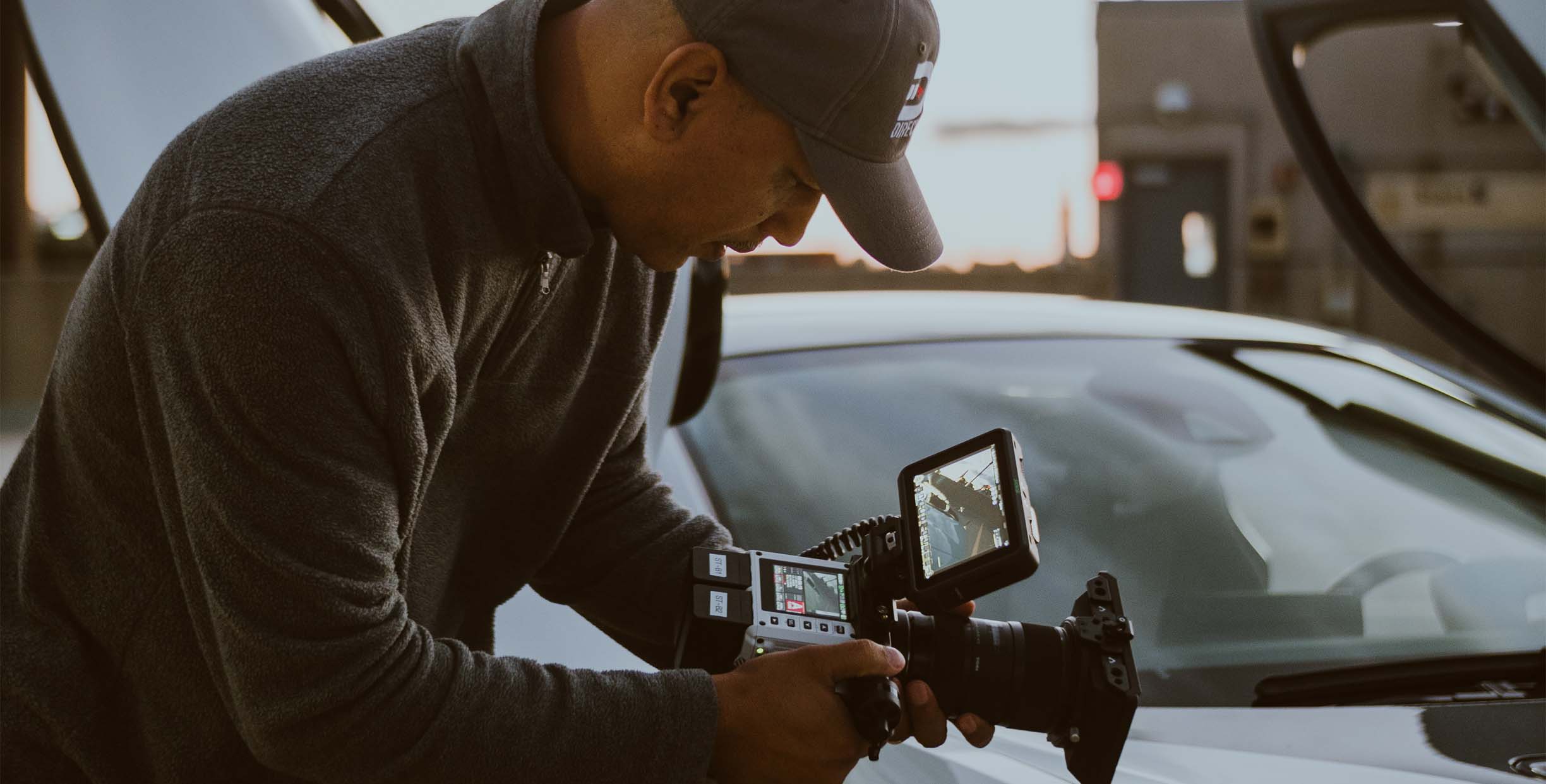 About
Filmmaking is the
ultimate team sport.
Greetings! It is with great pleasure that I introduce myself, I'm Luis Boria also known as Chase, a talented DP from the state of Connecticut. Through my personal creative pursuits, I have honed my skills in crafting striking music videos, emotive short stories, and captivating portrait videos. Furthermore, my experience working on small-scale documentaries and narrative projects has greatly informed my approach to executing efficient and successful commercial projects.
One aspect of my work that sets me apart is my commitment to providing my own equipment for most shoots, ensuring that I have the tools necessary to bring your vision to life. Outside of my professional endeavors, I am an avid lover of music, nature, and technology; these passions inform every aspect of my work, lending it an exciting and innovative edge.
I am thrilled at the prospect of possibly collaborating with you in the future; I cannot wait to see what creative heights we can achieve together!